STATE-OF-THE-ART IN-LINE INSPECTION WITH WELDVISION™
For automotive companies and other manufacturers who weld their products, WeldVision™ solutions offer the highest precision, laser-based, 3D weld seam inspection available.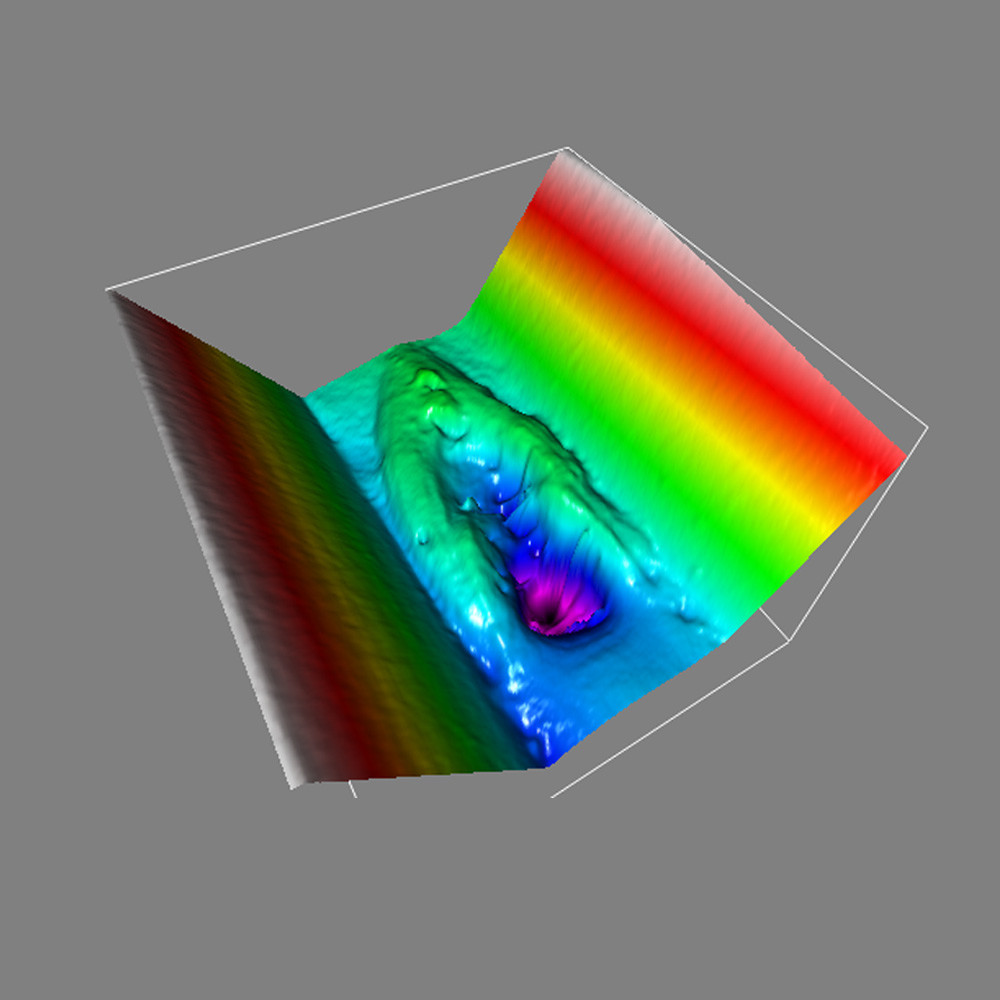 MIG / MAG Welding
MIG (metal inert gas) and MAG (metal active gas) are now the most common welding processes in use today. Advantages include high welding speed, the range of metals the process can be applied to and the ease of adapting to robotic automation.
Laser Welding
Laser welding is particularly suited to joining materials with a high melting point or where the concentrated heat source allows for narrow, deep welds and small heat-affected zones. Both continuous and pulsed laser beams are used depending on the application.
laser brazing
With laser brazing, the mating parts are joined by a filler material, or braze. The surface of the brazed seam is smooth and clean, forming a nicely curved transition to the work piece. Since solder seams do not require finishing, this process reduces overall manufacturing costs.
Inspection: Detects and classifies typical welding defects, including pores, holes, splash, edge notches and end craters.
Guidance: WeldVision can be integrated into any manufacturing process and provides accurate robot guidance.
Measurement: Monitor the quality of your welded assembly by checking critical measurements with geometric precision.
WHY CHOOSE SMARTRAY?
Proven technology – high precision geometric measurement and defect classification

Complete solutions – turnkey projects cover all aspects of application deployment

3D technology – delivers accurate and consistent 3D contour data and analysis

Welding techniques – operates reliably with any welding method including MIG/MAG

Project management – our process controls all aspects of the implementation
WORKING WITH YOU
SmartRay provides a complete turnkey solution to your weld seam inspection application from initial evaluation through to project handover:
We will evaluate your welded product samples and demonstrate application feasibility

We will evaluate your manufacturing process, automation and integration requirements

We will advise you on the most suitable solution to meet your specific needs

Our solutions team will build and test your customised WeldVision system

Our solutions team will install and commission the WeldVision system at your site